THE FORT HOOD AREA ASSOCIATION OF REALTORS (FHAAR) IS YOUR SOURCE FOR THE LATEST NEWS AND INFORMATION ABOUT REAL ESTATE IN CENTRAL TEXAS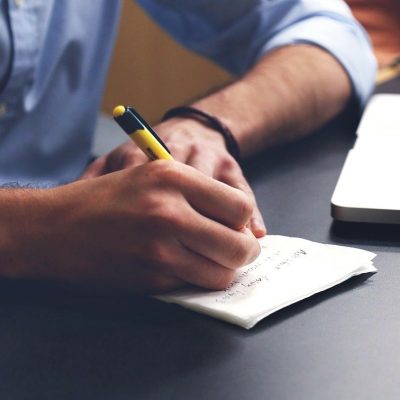 Composed of real estate professionals who've joined the local, state and national associations of REALTORS®, FHAAR's members have agreed to abide by the National Association of REALTORS's stringent Code of Ethics. Fort Hood is located in the heart of Central Texas about 60 miles North of the capital city of Austin.
Fort Hood is the largest active duty armored post in the world. Just beyond the gates of Fort Hood are the cities of Killeen, Harker Heights, Copperas Cove and Nolanville.
Mission Statement
The purpose of the Fort Hood Area Association of REALTORS is to serve its members by developing, providing, and promoting programs and services which will improve their ability to conduct business successfully with integrity, competency, and professionalism.
The Fort Hood Area Association of REALTORS® (FHAAR) is a trade organization whose primary members are licensed real estate professionals. As a member of FHAAR, each REALTOR® also belongs to the Texas REALTORS® (TR) and the National Association of REALTORS® (NAR).
Membership in FHAAR is voluntary and is open to active real estate licensees in the State of Texas. In addition, companies that offer services to real estate practitioners may become affiliate members of FHAAR. These members may take advantage of many of the programs and services offered to REALTOR® members. There are different types of membership.
REALTORS® subscribe to and uphold a strict Code of Ethics that governs their business behavior in all real estate transactions.
The term "REALTOR®" is a licensed collective trademark that may be used only by members of the National Association of REALTORS® and its local associations.