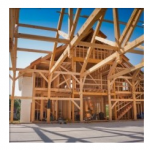 PROTECT YOUR COMMISSION WHEN A CLIENT CHOOSES NEW CONSTRUCTION
New home sales have seen a resurgence of late, and Texas is building more new homes than any other state. With that in mind, now is a good time to make sure you're taking the appropriate steps to protect your commission when a client buys new construction.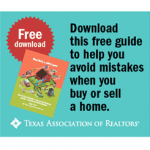 TAR ADVERTISING CAMPAIGN TELLS CONSUMERS TO WORK WITH A TEXAS REALTOR®
The Texas Association of REALTORS® summer advertising campaign launched this week on the web, radio stations, and social media.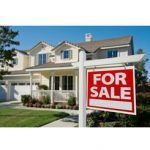 DOES YOUR LISTING APPEAL TO OVERSEAS BUYERS?
The U.S. real estate market continues to be a solid choice for foreign investors, and if a property fits a few criteria, it makes sense to keep its appeal open to overseas buyers.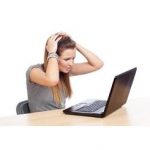 3 WEBSITE MISTAKES THAT ARE COSTING YOU LEADS