Have you joined the REALTOR® Action Center?
The REALTOR® Action Center keeps members informed of important bills and legislation in Washington, D.C. that are vital to the Real Estate industry.
NAR will send you Calls for Action whenever there are bills under consideration by Congress that they feel require mobilizing the collective power of our 1.1 million members in support of, or in opposition to.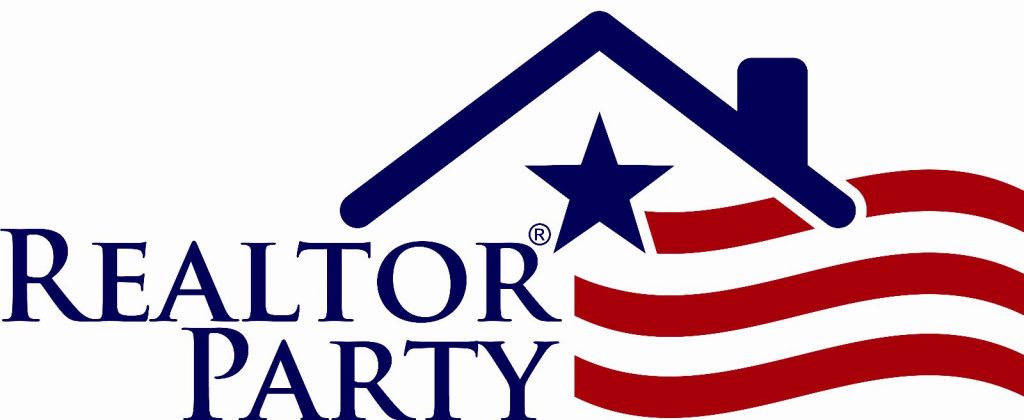 It is our goal to limit these Calls for Action to only those bills of major importance. So please take the opportunity to make your voice heard.